The Company
Celina Aluminum Precision Technology Inc.–otherwise known as CAPT for short–was established in Celina, OH in 1994. Our associates and their families live in Celina and the nearby communities. CAPT's commitment to these communities is to demonstrate appreciation through service and support and to ensure our manufacturing operations do not negatively impact our neighbors.
The Celina-Mercer County area provides CAPT with associates dedicated to producing quality products. Our location in Northwest Ohio and proximity to a developed transportation network assure timely delivery of those products.  As a growing member of the community, CAPT is proud to support the area through volunteer activities, local athletic programs and special events.
Production Process
At first glance, one might not fully appreciate the significance of CAPT's products.  By mastering the art of melting, casting and machining aluminum, CAPT's manufacturing processes result in the highest quality aluminum products.  These products become part of legendary Honda automobile engines – engines known for efficient operation, reduced friction, higher output and enhanced gas mileage.
Parts We Manufacture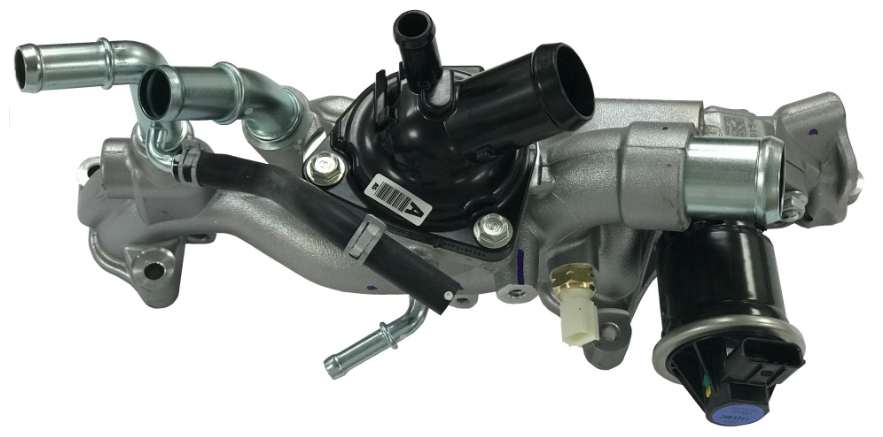 Piston
Mass Produced since January 1996
Casting Method: Gravity
Machining
Surface Treatment
Cylinder Head
Mass Produced since August 1996
Casting Method: Low Pressure
Water Passage
Mass Produced since July 1998
Casting Method: Tilt Gravity
Machining
Assembly
Lower Block
Mass Produced since August 2005
Casting Method: High Pressure
Machining
Assembly
Knuckle
Mass Produced since August 2006
Casting Method: Tilt Gravity
Machining
Assembly